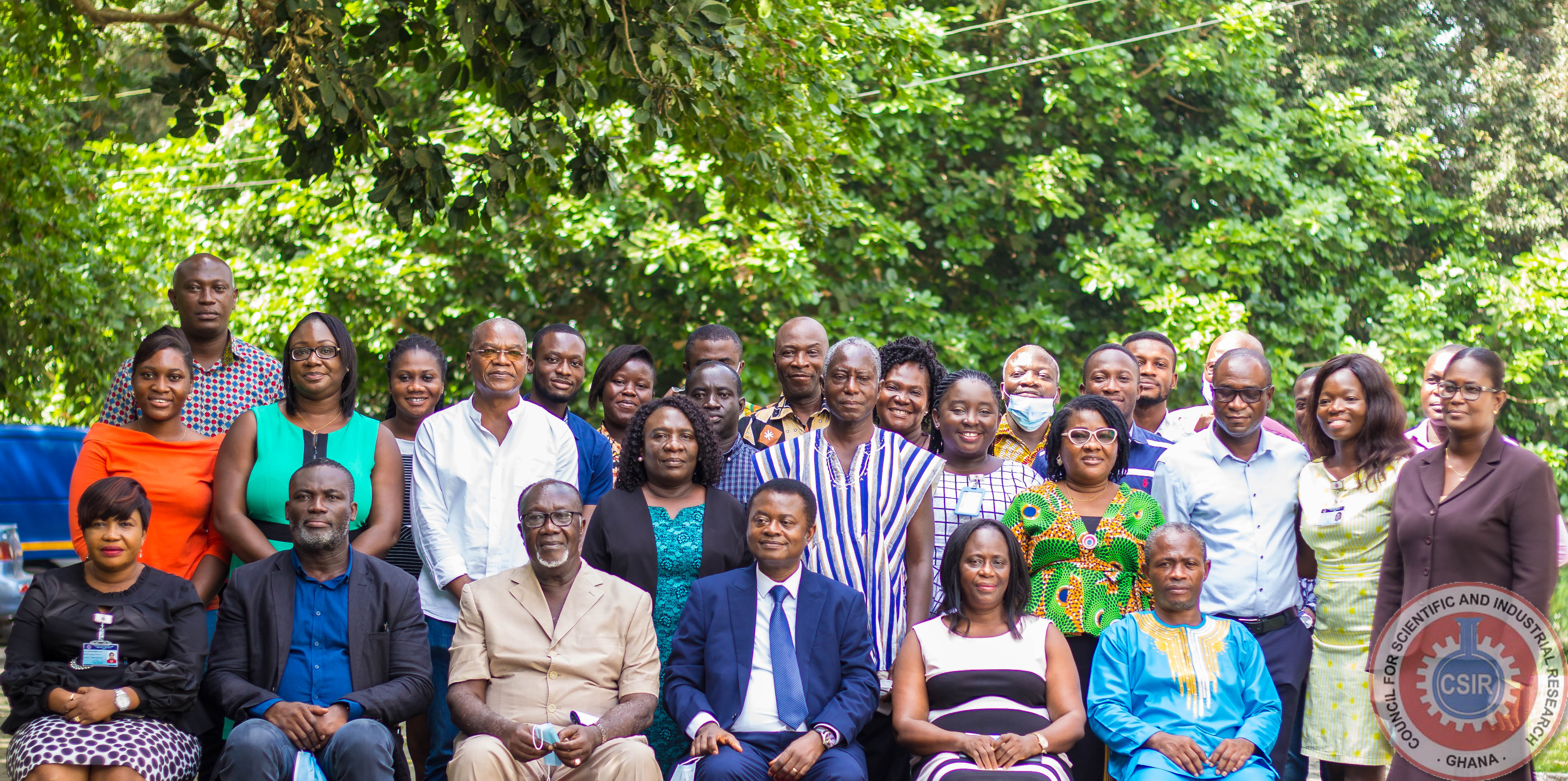 Forestry Research Institute of Ghana of the Council for Scientific and Industrial Research (CSIR-FORIG) has identified citronella oil/extract as highly potent to fight fungus that causes black pods disease in cocoa. Several trials had been done in the laboratories and now the institute is looking at the concentrations that would be ideal to control the cocoa black pod fungus.
According to Professor Daniel A. Ofori, Director of the CSIR-FORIG, the institute would link up with the Ghana Cocoa Board (COCOBOD) for approval to move to the fields to apply it on cocoa.
He was speaking to the Ghanaian Times during the annual planning programme of the institute.
The CSIR-FORIG, he noted, was developing botanical pesticides or plant-based pesticides that were not synthetic but friendly to the environment and "it is good news that during the trials, citronella appeared potent".
On livelihood improvement, he said the Institute trained 1,003 people in livelihood technology, 678 people in farming technology, 241 people in bee-keeping, and 76 people in mushroom production.
Dr Richard Asare, Country Representative of the International Institute of Tropical Agriculture (IITA), earlier talked about the transformation of cocoa production to cashew production.
He viewed that the transition zone was getting drier and drier such that some forest crops like cocoa could not survive in there.
Dr Asare pointed out that cashew was a savanna crop so its ecology could withstand the hardship conditions unlike cocoa.
"There is the need to transform from certain productions that involve cocoa to production that involve cashew that can withstand the hard conditions that are emerging in those areas", he emphasised.
However, he maintained that cocoa production would continue to have a bright future "if we are able to provide the forests with necessities".
Explaining that cocoa could not survive alone unless it was provided with nutrients, he tasked the CSIR-FORIG to do all possible to identify the types of tree species and how many of them could be used in the forests to boost cocoa production in the country.
According to Dr Asare, it was very prudent to know the number of tree species that could be planted per hectare such that it would not affect the productivity of cocoa but rather promote the productivity.

Source:businessghana.com